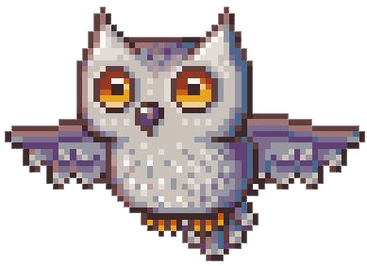 Proven ways to spark a passion in any child for curiosity and innovation, in your inbox

Join our community and receive our free guide, Ignite Curiosity!
🏆 Best of MAKE Magazine 🏆 NYC DoE CS Institute Partner 🏆 Maker Faire Editor's Choice Award 🏆 Association for Computing Machinery Best Chapter Award

Thank you!
Your support means a lot.